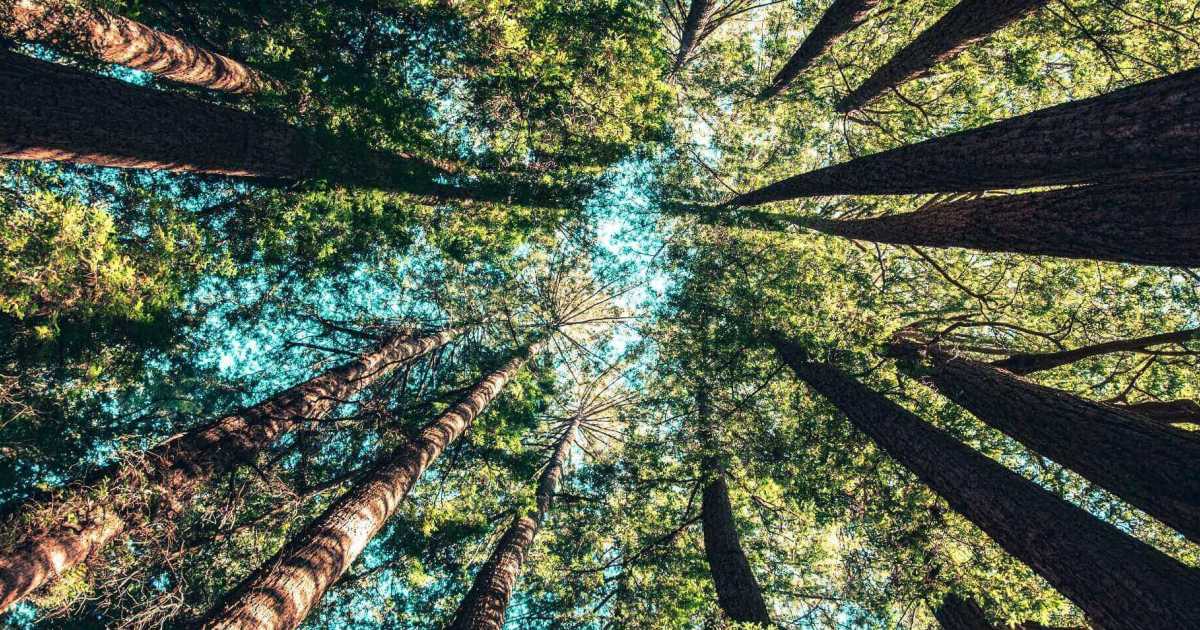 The European NVC Summer Festival 2021
Welcome to join th European NVC Summer Festival 2021!
The European NVC Summer Festival revolves around the process known as Nonviolent Communication or NVC. It's a meeting place for people interested in NVC, coming from different countries. During a week, we will meet, exchange workshops, help each other's development and growth, as well as foster a sense of community.
The structure of the Festival is inspired by Open Space Technology. There are no official trainers, and you do not need any NVC experience to attend. The Festival travels between different European countries every year. This year, the Festival will take place in the south of Sweden: Backagården. It's located outside of the small town Höör, 50 km northeast of Malmö.
You can attend the whole week, or come during the visitors' day.
Welcome!